Tribe heads to Spain for Menorca Millennials Decelerator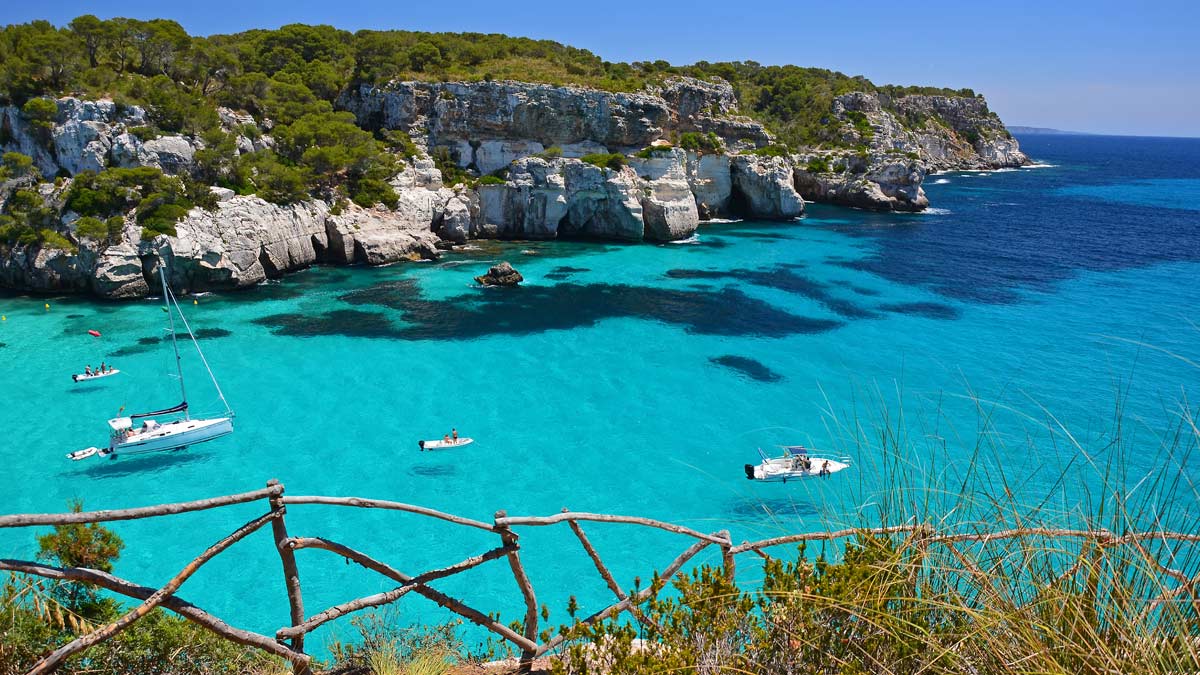 We're excited to announce that the Tribe #tribe will be heading this upcoming monday to Spain, to the island of Menorca for the Menorca Millennials Decelerator program which runs from June 1 to June 18th. Yes, you read that correctly, a decelerator program.
What exactly do I mean by this, I'll let the video explain…
So, we were selected to the program, but it was not as easy as you might think. First, we made it past the first round to be ranked on the top100 list of all companies that applied. But, this was the first step of the Menorca Millennials admission process and the program's acceptance rate is 4.9% (even higher than Stanford). There were 412 companies that applied, all lead by 2nd time entrepreneurs making 99 more applications to consider than last year. Those companies applied from Europe 60%, US 30%, LATAM 5 % and Asia 5%.
Next, we heard from the program manager, "Please note that your startup has not just been evaluated by an ordinary jury, but by leading names from Silicon Valley such as: Di-Ann Eisnor (VP at WAZE, acquired by Google for +$1 Billion), Martin Varsavsky (Chairman at FON, Prelude Fertility), John Malloy (General Partner at BlueRun Ventures), Verne Harnish (founder of EO and Gazelles), Manel Adell (former CEO at Desigual) and Judith Iglehart (President Keiretsu Forum global), among many others and has been chosen to join the program…"
We were thrilled to have been selected for the program this year and are excited to begin our journey. We're a remote team (Henry in LA, Oliver in Chicago, Sam in South Carolina), so we'll be meeting in Philadelphia to fly over as a team to Menorca this upcoming Monday, May 30th.
When there, we will be with 19 other companies from around the world. Countries represented will be from Spain, the United States, Finland, Brasil, Netherlands, China, Canada and the UK. As well as getting to meet other entrepreneurs from around the world, we will be given the chance to interact with Venture Capitalists, Angel Investors, Mentors, and Press from around the world. The group will join together for activities such as speakers, hiking, swimming, other island visits and so much more. Here is a link to the website describing the experience.
We look forward to the experience and getting to meet/interact with everyone on the island. We're also excited to meet Venture Capitalists and Angel Investors who will be looking to fund companies while there, meeting the companies. It will be an incredible journey, and we can't wait to begin!